Auction Luxury Campaign
Realizing the full value of luxury homes.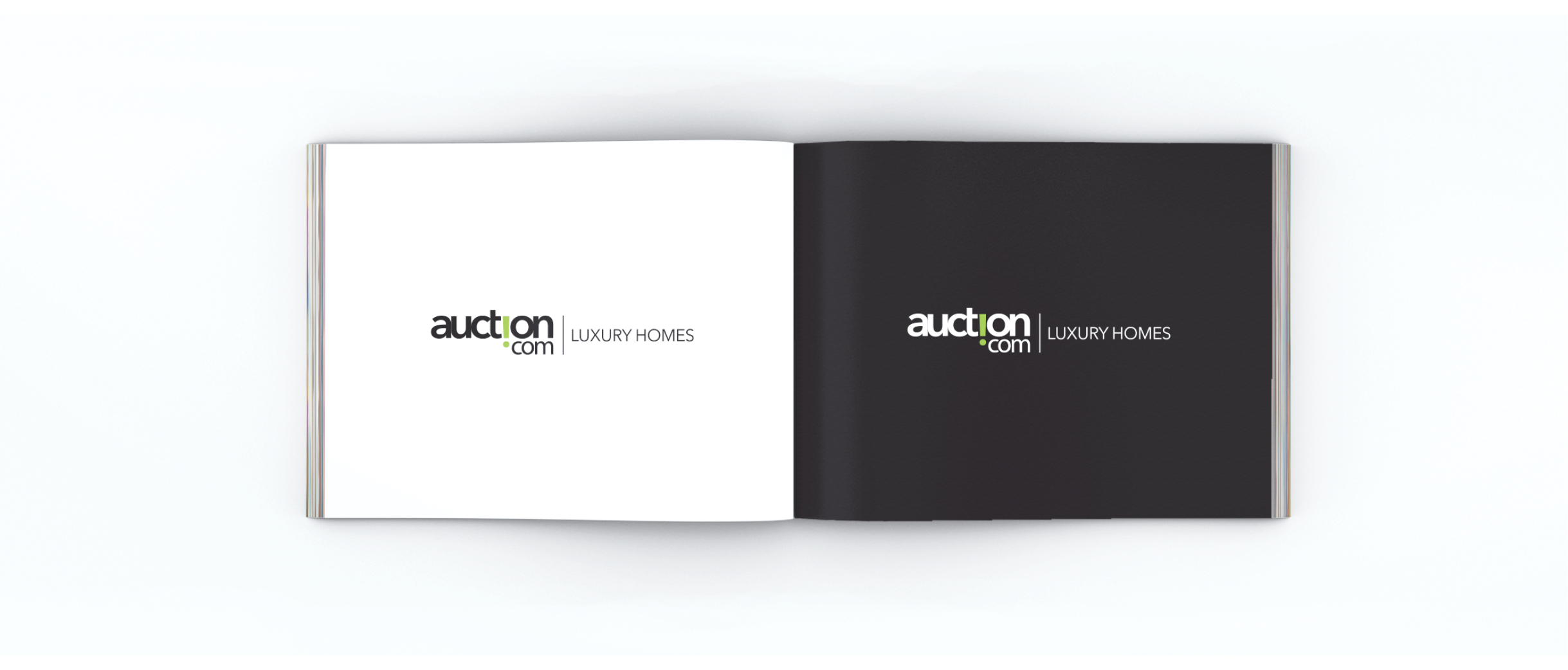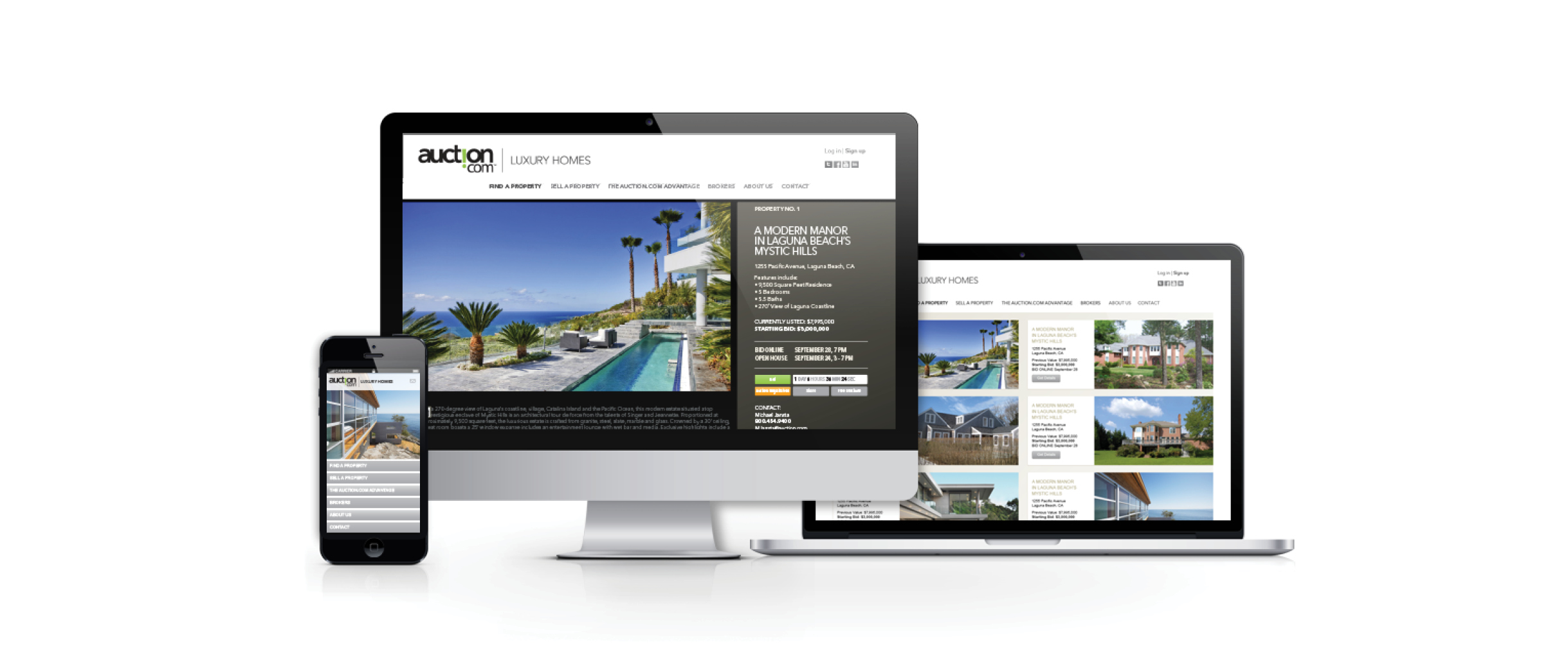 Assignment
Truth was tasked with the creation of a comprehensive marketing and communications campaign to engage and educate buyers, sellers and brokers of luxury real estate on the benefits of the online auction model. One significant challenge: In real estate, the word "auction" was often perceived as a negative. Truth Whether it's rare cars, vintage guitars or one-of-a-kind works of art, items of distinction are always sold at auction. Once we uncovered this truth, we successfully leveraged it to persuade buyers, sellers and brokers in luxury residential real estate to think of Auction.com as a first alternative, not a last alternative. Results Our work met the client's objective of wanting to change the way people think about buying and selling real estate. Auction.com became the nation's leading online real estate marketplace, an innovative platform that has sold more than $32 billion of property.


Expertise
Luxury Real Estate
Applied Skills
Positioning, Strategic Planning, Website & Microsite Development, Advertising, Social Media, Email, Direct Mail, Collateral, Sales Tools, Events
We want to change the way people buy and sell real estate.
—Jeff Frieden, CEO